Longfellow Chick Fil A night! "10-4 good buddy!" Eat Chick Fil A on Tuesday, October 4th.

Make sure you get your 8th grader to school on time tomorrow (8:00am). The busses will depart at 8:10am to take the 8th grade to EHS for their free PreACT test, Lunch, etc. #Believe!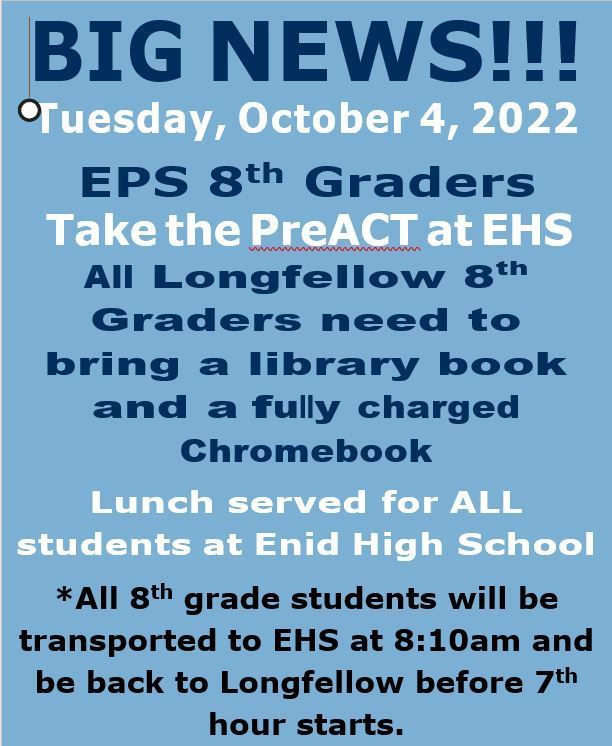 Longfellow Chick Fil A dine out night, Tuesday, OCT 4th! "Eat Chicken next Tuesday." "10-4 good buddy!"

Make sure and schedule your Parent Teacher conference with Cynthia Olbert by calling 366-8201. You can pick a time between 4pm and 7pm on Oct. 3rd or 10th. #Believe!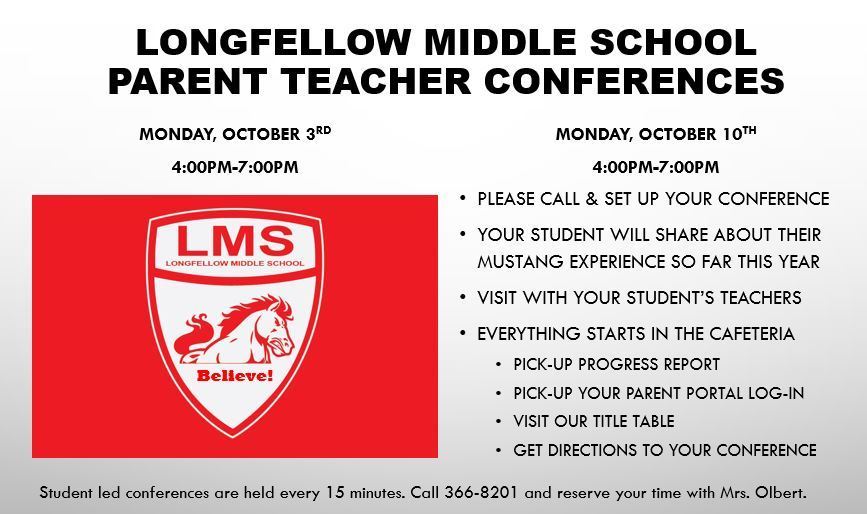 On October 4th our 8th graders will be bussed to EHS for a free PreACT test. Make sure they get to school on time (8:00am) on October 4th. #Believe!

Please sign up for your Longfellow Parent Teacher Conference, on October 3rd or 10th (4-7pm), by calling Mrs. Olbert and reserving a time at 366-8201.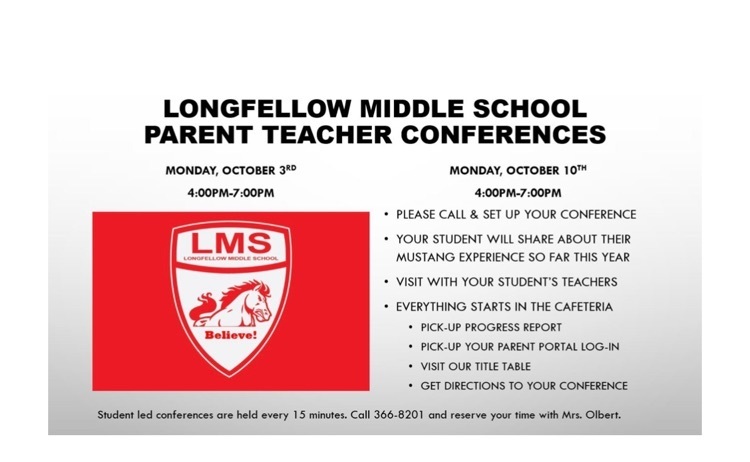 The 8th grade parents are invited to come to the school on Tuesday 9/27 at 6 pm for a meeting about this years summer Washington D.C. trip. Wilma Williams Robinson 8th Grade Science- Longfellow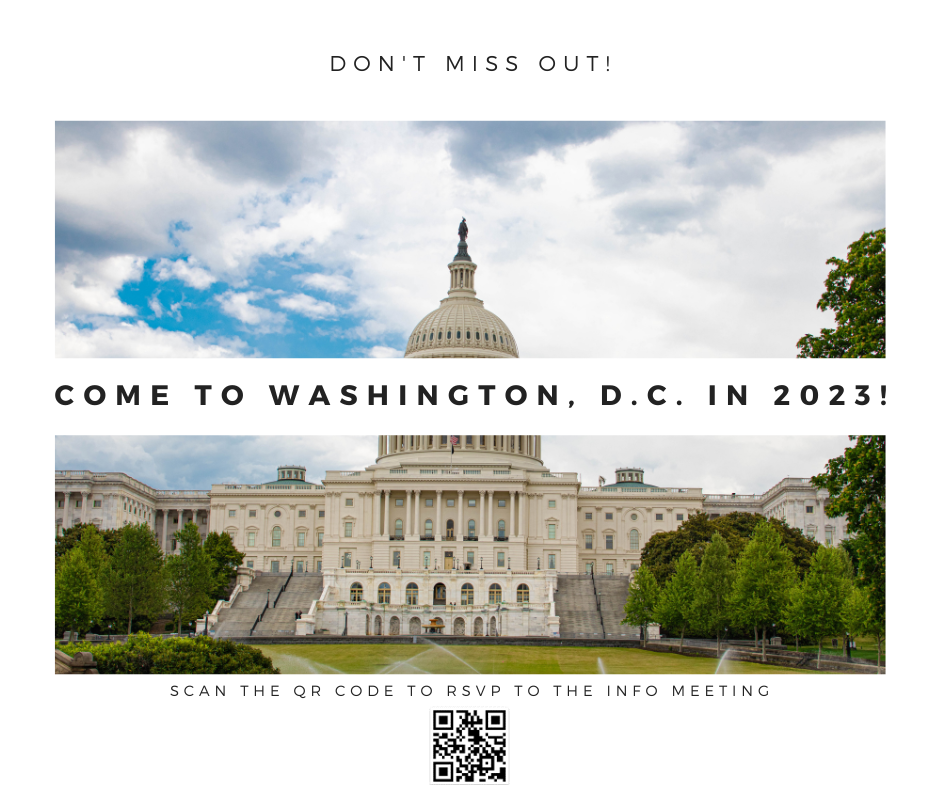 Tomorrow is picture day, have your student dress nice for yearbook photos. #Believe!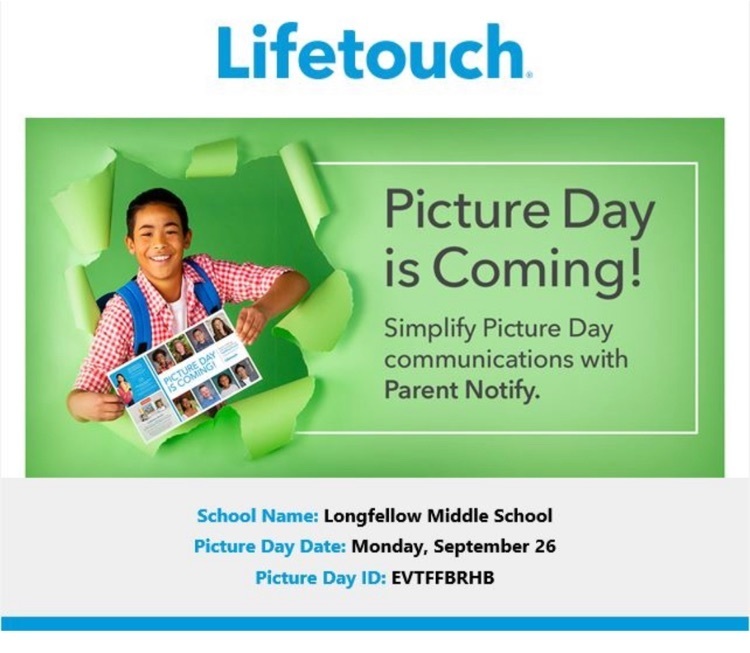 Longfellow Picture Day is next Monday, September 26th.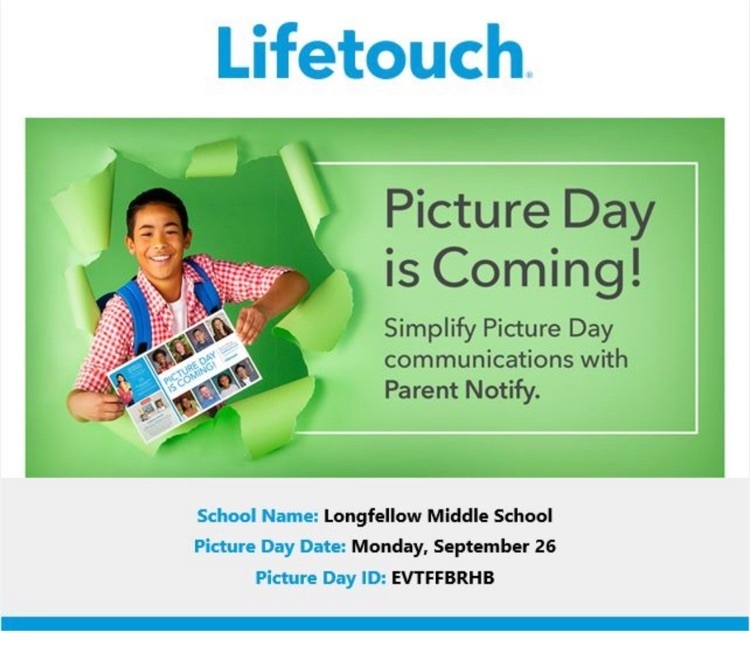 Tournament Champs! #Believe!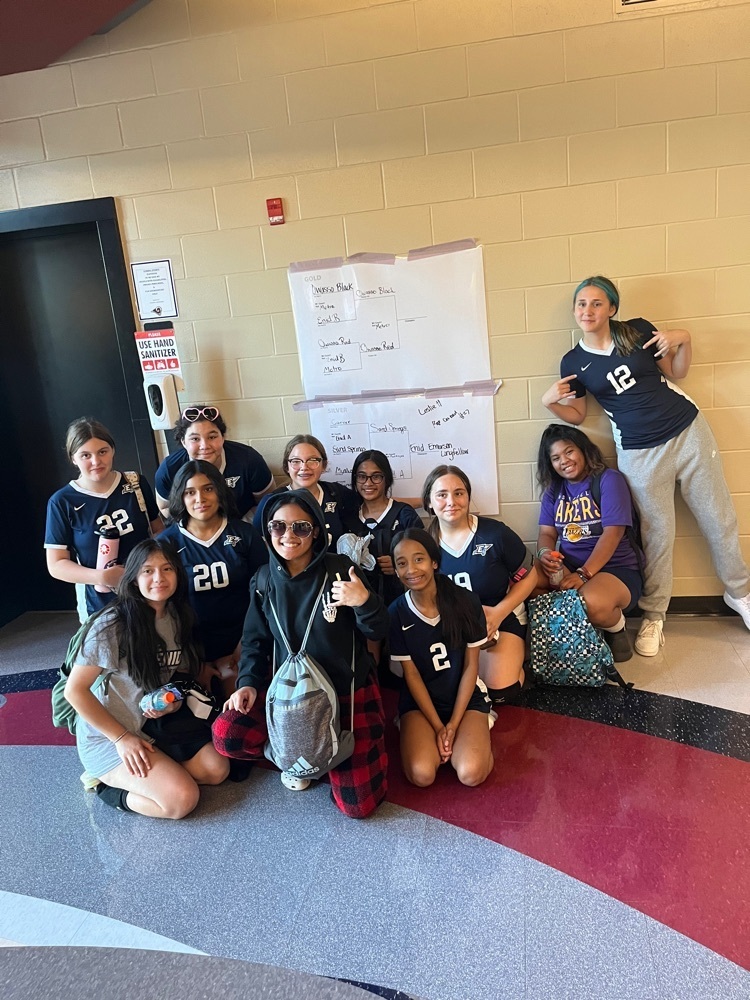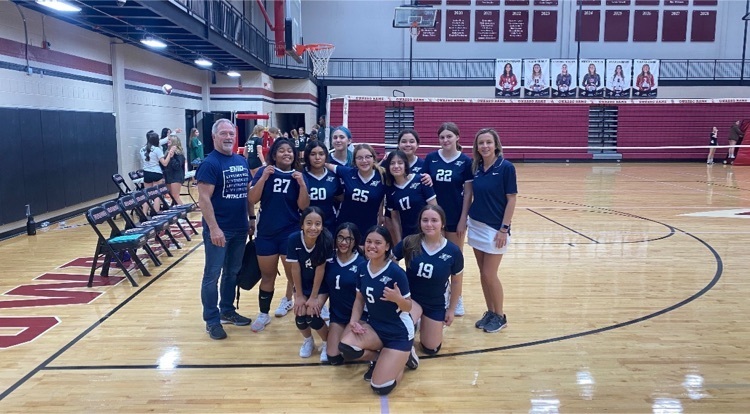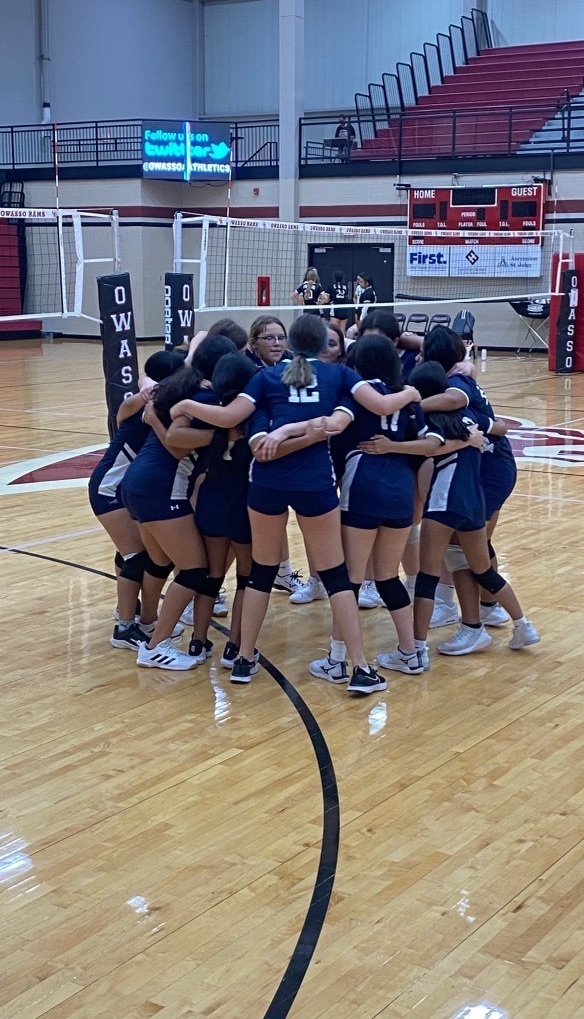 Aug. 30th LMS will host a immunization and physical clinic. #Believe!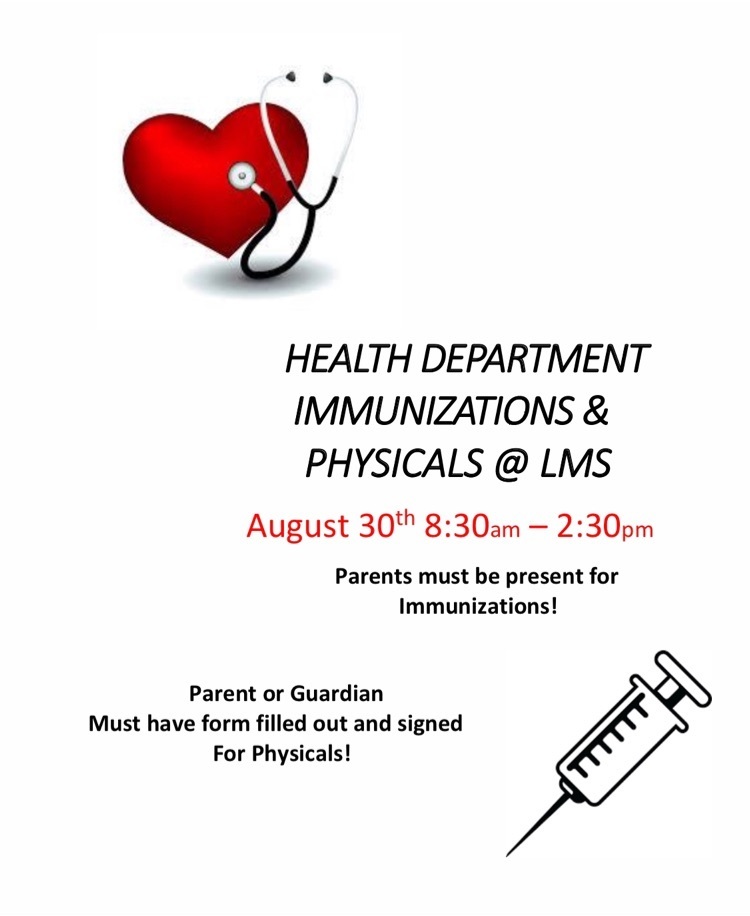 Big win tonight for LMS/EMS! #Believe!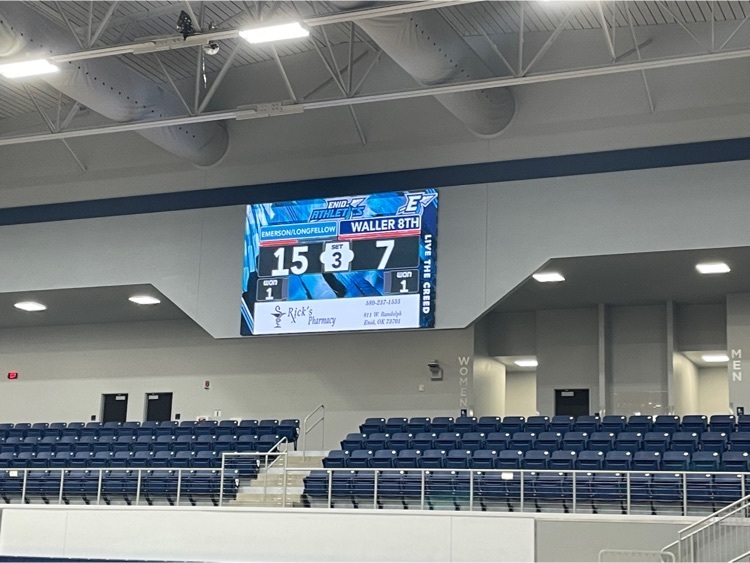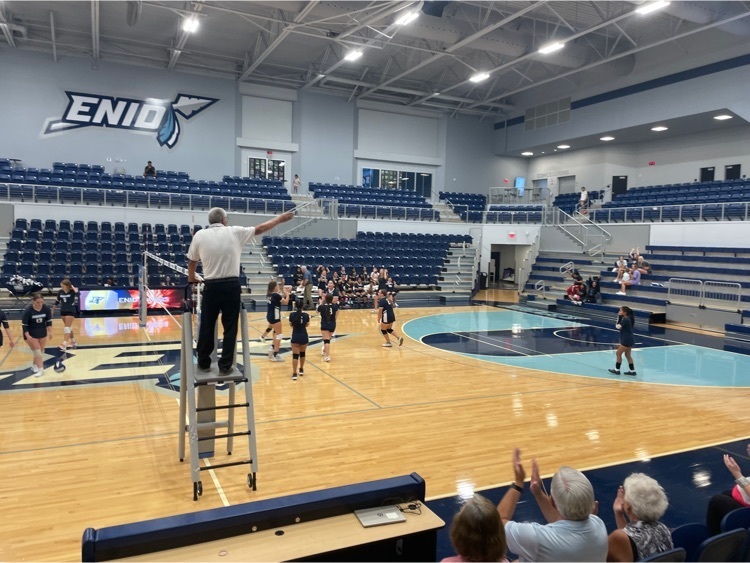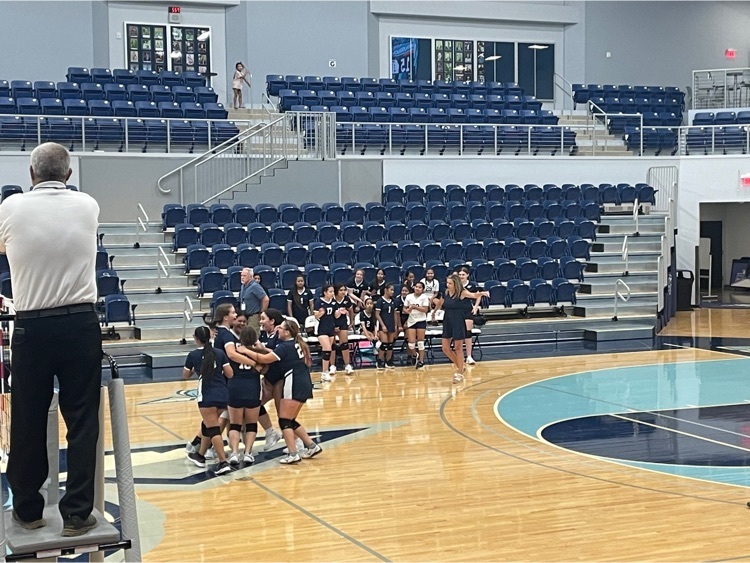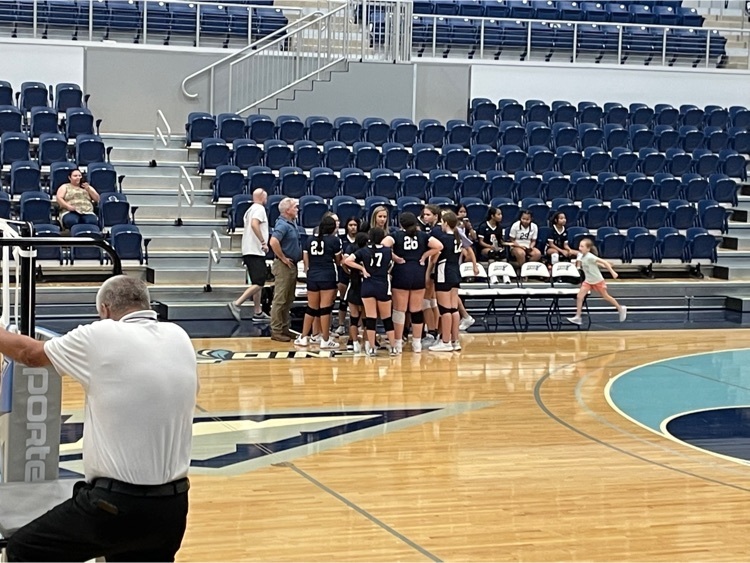 Longfellow is ready for 22-23 school year! #Believe!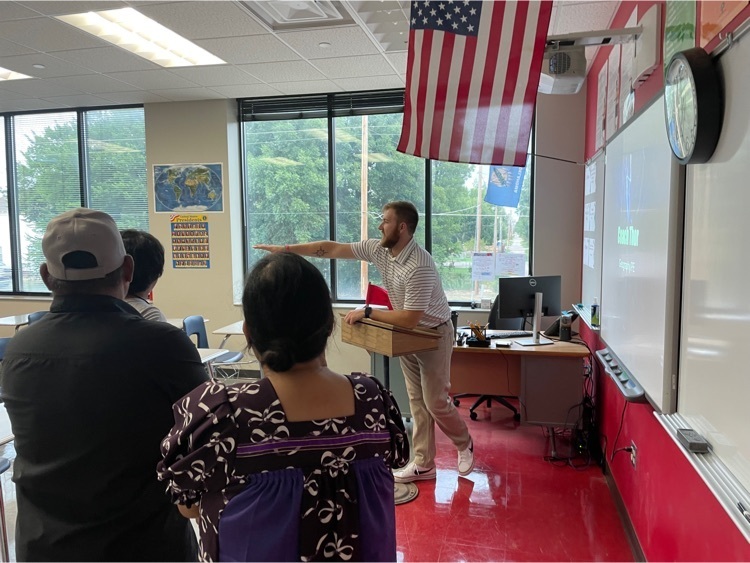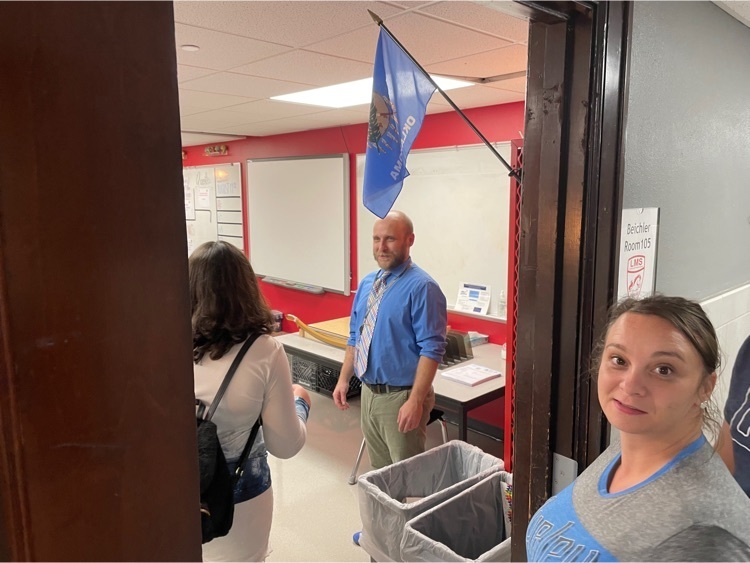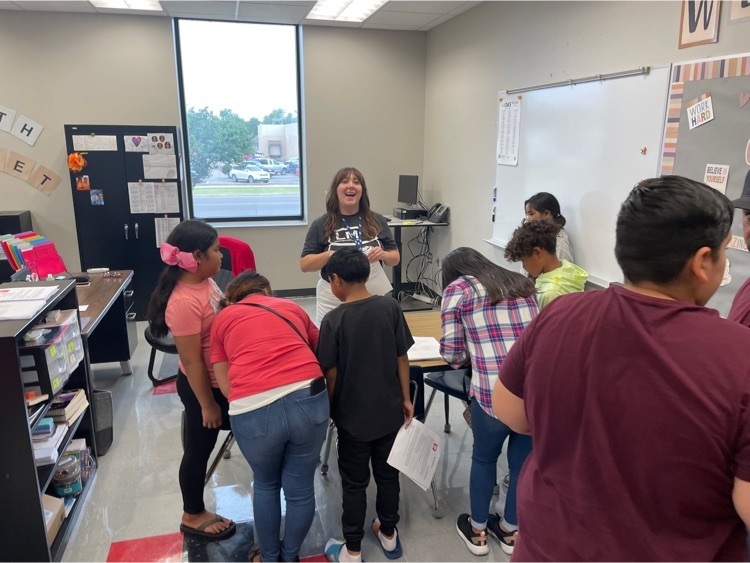 6th grade schedule pick-up (9-11) is going great! Looking forward to seeing our 7th and 8th graders from 1-3pm. Remember, meet the teacher tonight from 6:30-8pm. #Believe!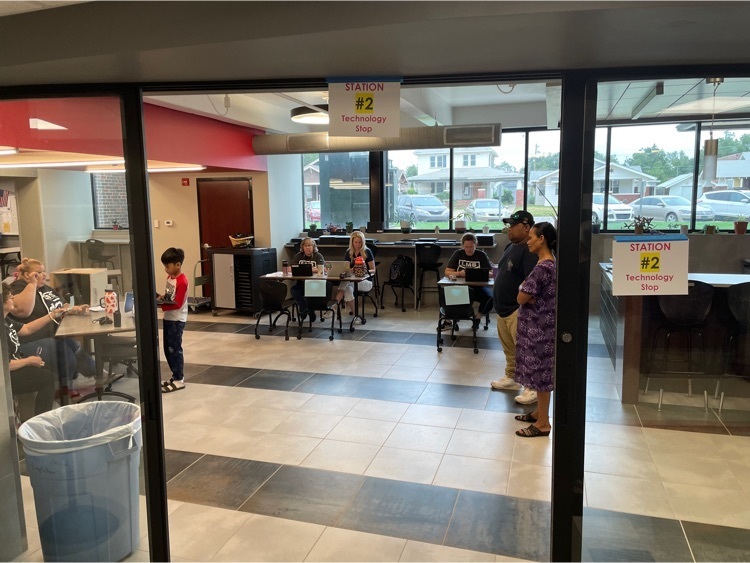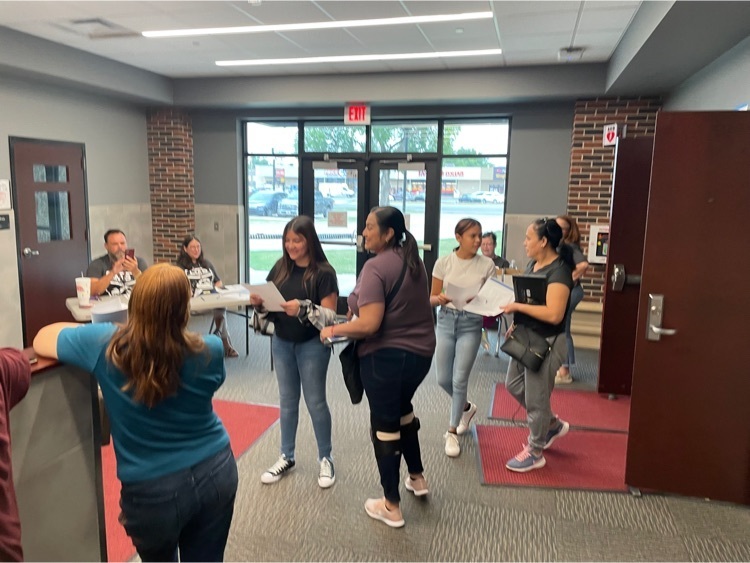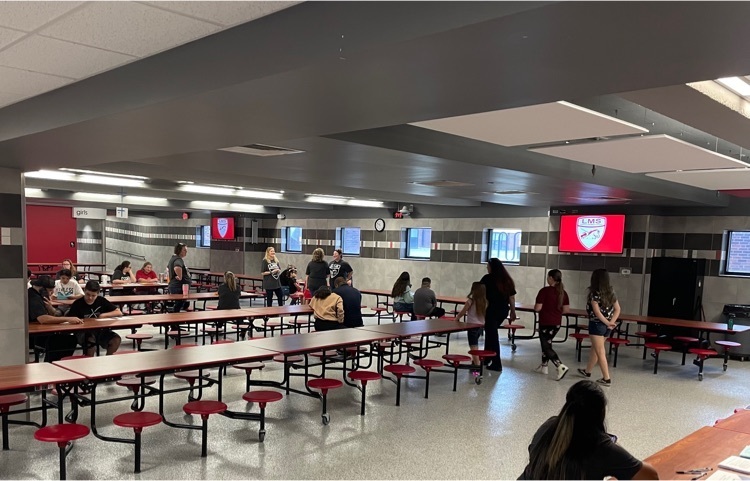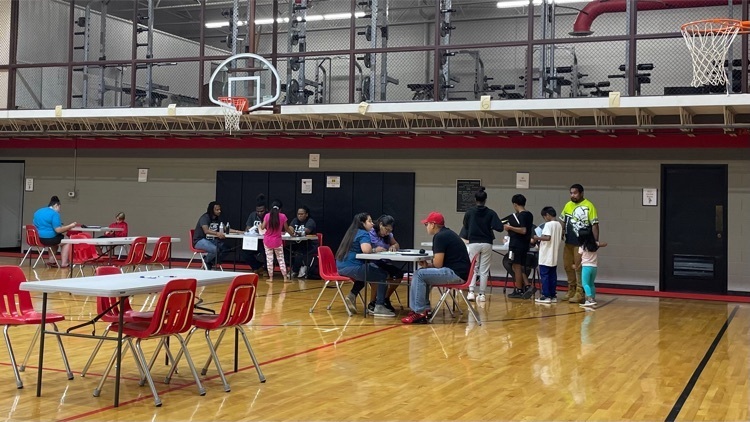 Last PD day at LMS. We love our community partners who help daily. Special thanks for the breakfast pizza and chick fil a mini biscuits courtesy of Northcutt Toyota and Beeline Plumbing and Air. #Believe!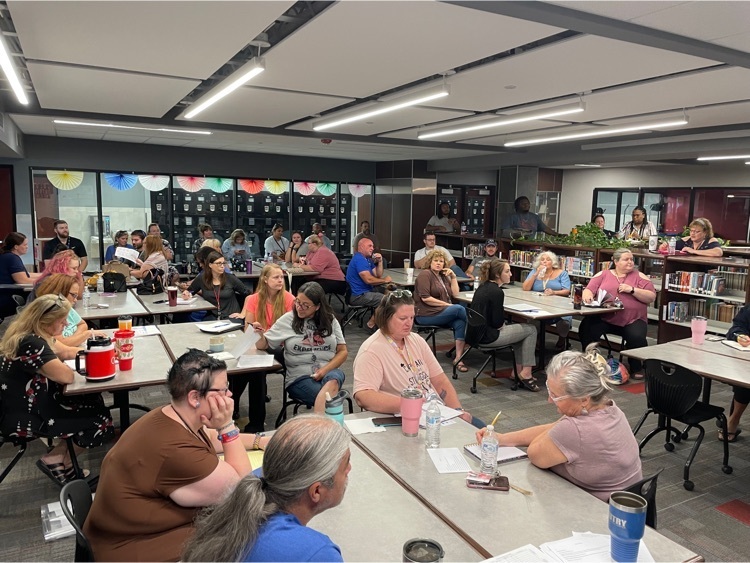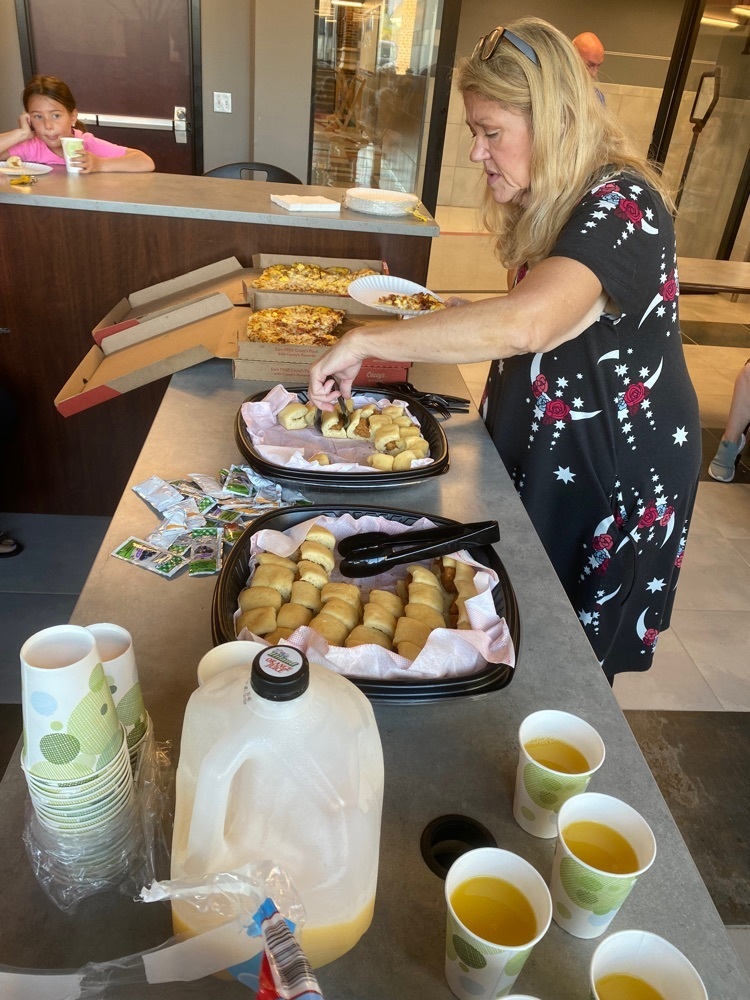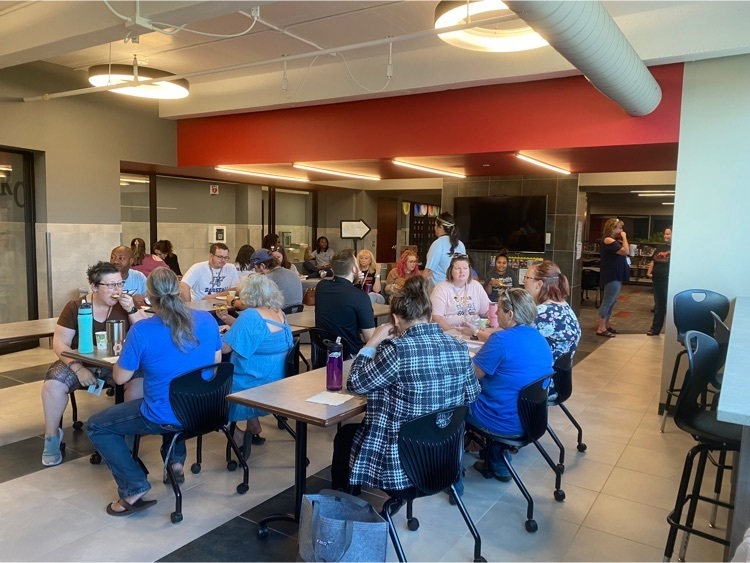 Longfellow Professional Development Day! #Believe!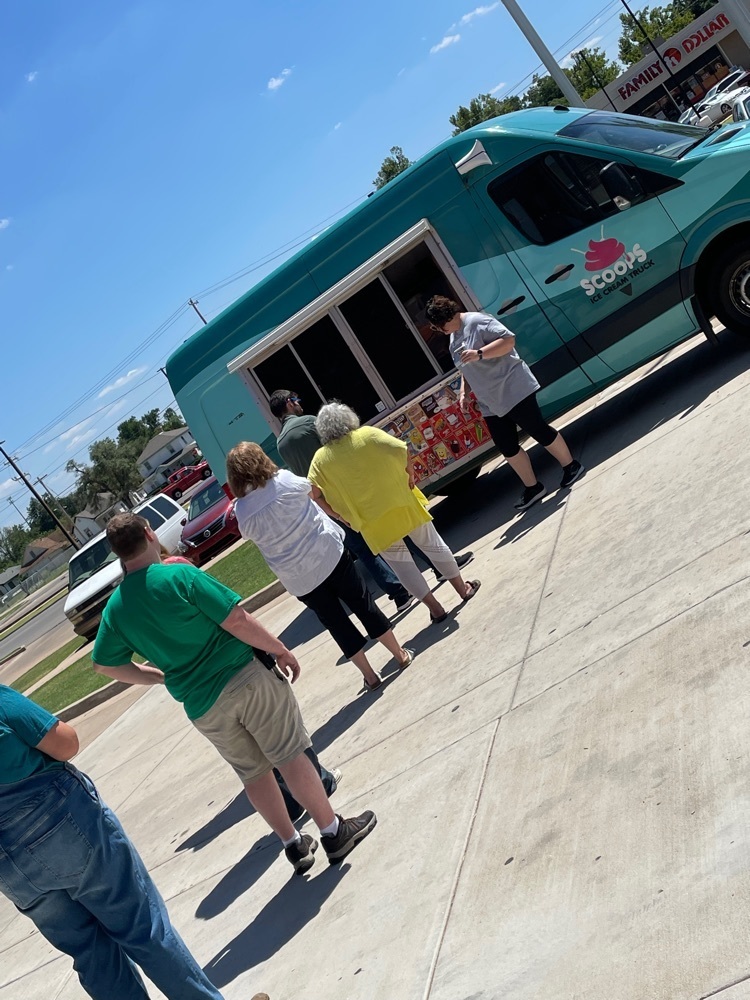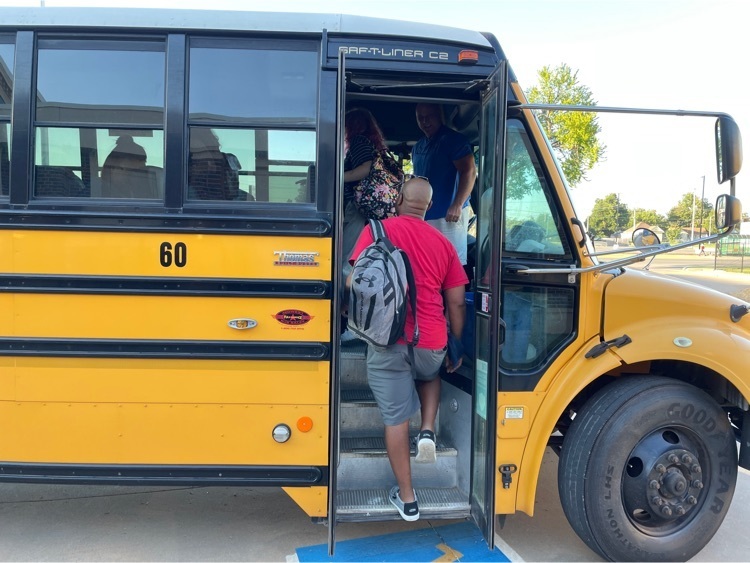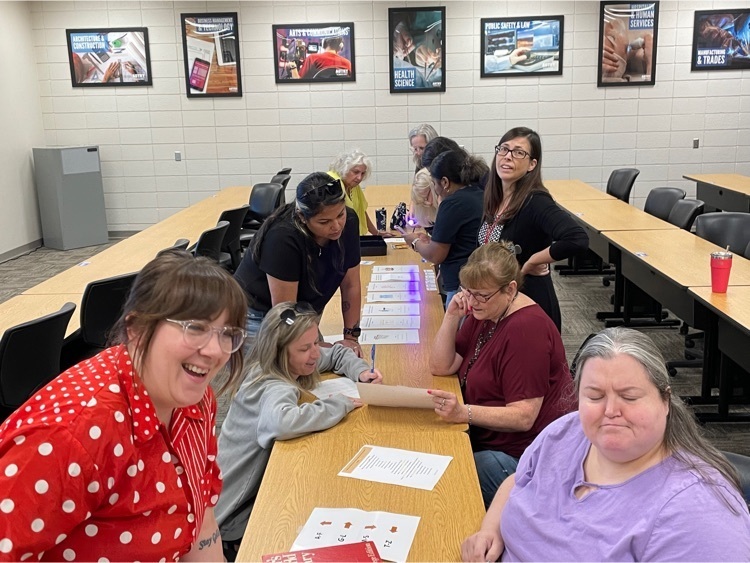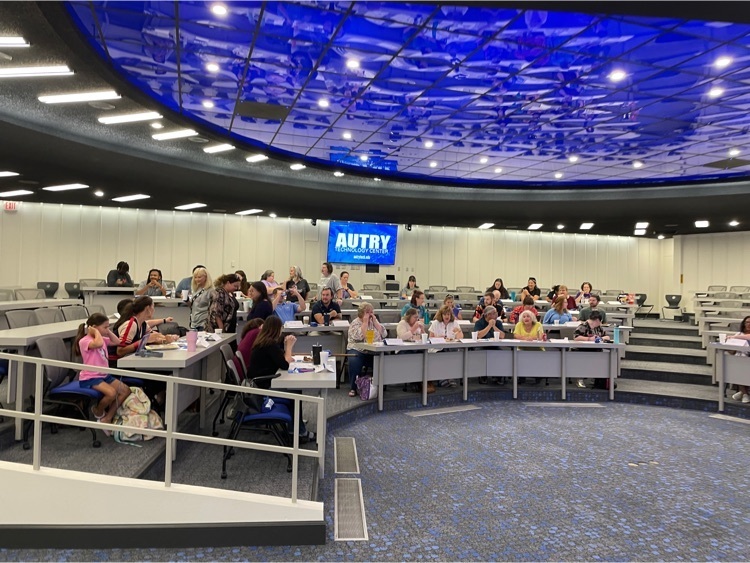 LMS Families, Here is the Back-to-School Immunization Clinic details if needed. #BELIEVE!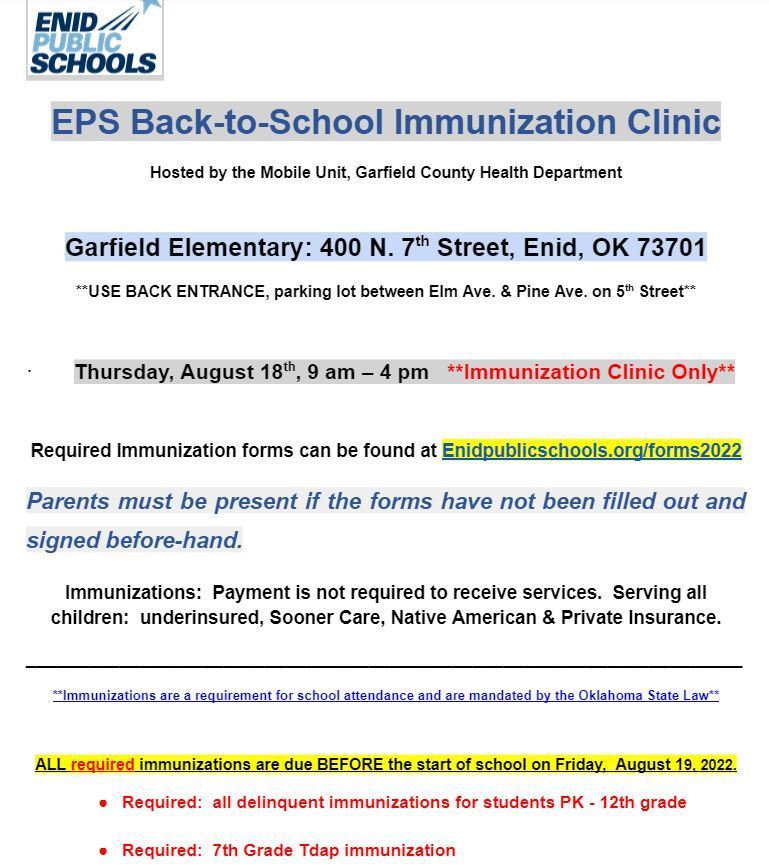 School Supply Lists for EPS Middle Schools. #Believe!

August 17th, Schedule Pick-up Day 6th Grade - 9-11am 7/8th Grades - 1-3pm Meet the Teacher that night from 6:30-8pm 1st Day of school is August 19th, 8am-3:15pm

May we never forget that freedom isn't free. Today, we remember and honor those who have made the ultimate sacrifice for our country.